Check out the basement for great
Bargains
World Champion Computer Bridge
Software
Improve Your Card Play
Technique
Monthly Special
Web Special
US Playing Cards - Regular price $15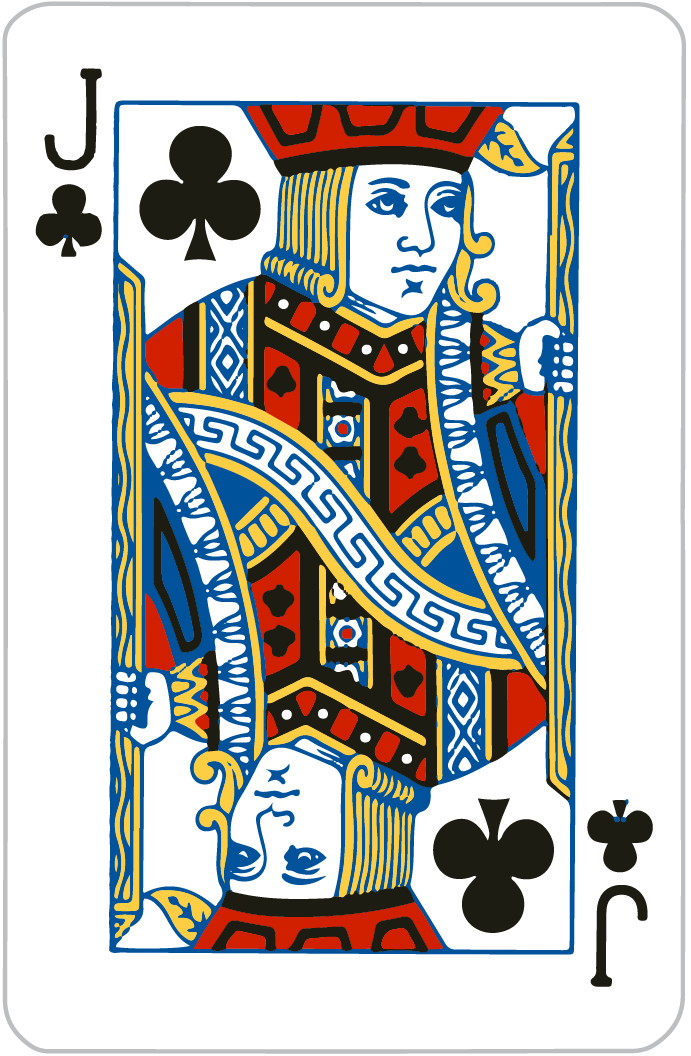 Mention this ad for special price
$10.00
Read more here
Best Sellers
25 Bridge Conventions You Should Know
$21.95
Bridge At A Glance
$13.95
Bridge Basics I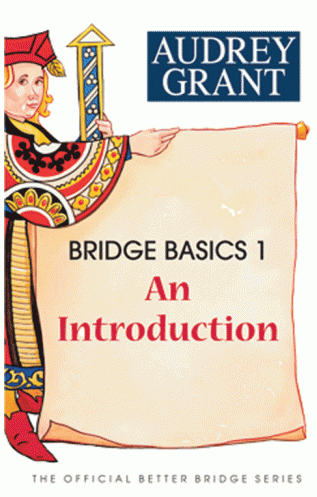 $15.95
More New and Used Books
New Books
Bridge Over The Rainbow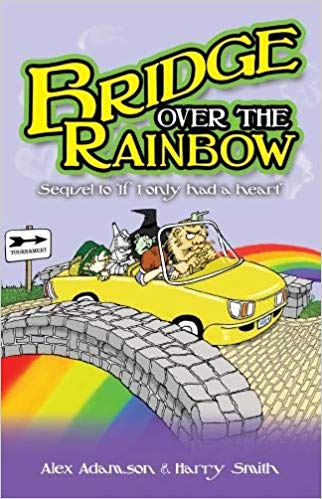 $23.95
Close Encounters
$25.95
Close Encounters 2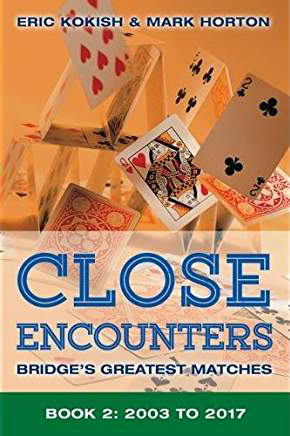 $29.95
Demystifying Defense
$19.95
Five Tips to Simplify Card Combinations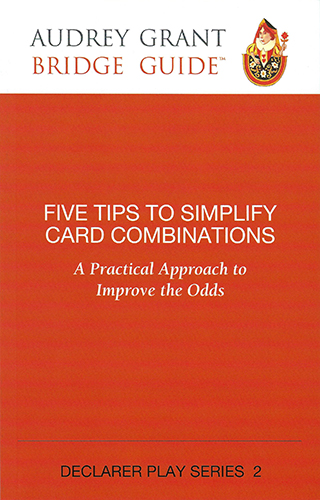 $16.50
Insights on Bridge - Book One
$28.95
Master of Bridge Psychology
$25.95
More Conventions, More Practice
$19.95
On The Other Hand
$23.95
Preempts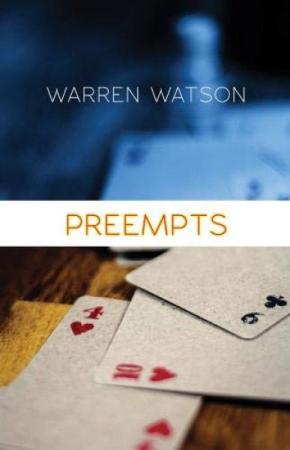 $23.95
Sleeping On The Couch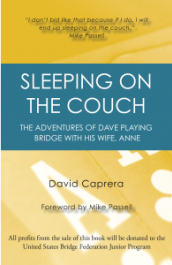 $23.95
FEATURED SUPPLIES
Back by popular demand!
SNACK CADDY CUP HOLDER
Set of 2 - $27.95
Avoid messes and spills at the bridge table. Fits any rectangular/square table. 2 per pack. Fits a depth of up to 2".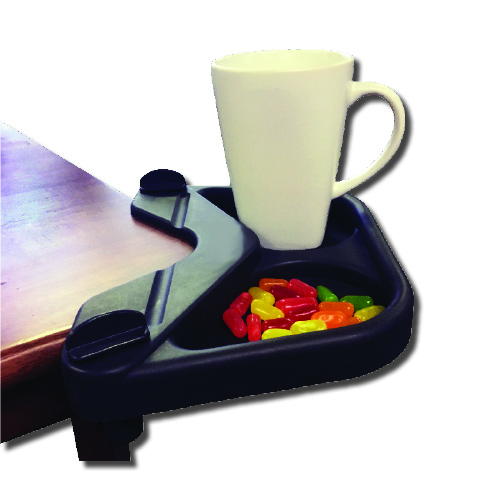 New Software
Bridge Baron 28
Bridge Baron is a five time winner of the world computer bridge championship. Available for Windows and Macintosh. Read more here
$89.95
Jack 6.0 for Windows
World Champion Jack is a computer bridge program developed by bridge players for bridge players and offers a very user-friendly interface with many interesting features.
$94.95
Defensive Play At Bridge CD: A Quiz Book
by Barbara Seagram & David Bird
$34.95
Declarer Play At Bridge CD
by Barbara Seagram & David Bird
$34.95