Check out the basement for great
Bargains
World Champion Computer Bridge
Software
Improve Your Card Play
Technique
Monthly Special
Web Special
US Playing Cards - Regular price $15
Mention this ad for special price
$10.00
Read more here
Best Sellers
25 Bridge Conventions You Should Know
$21.95
Bridge At A Glance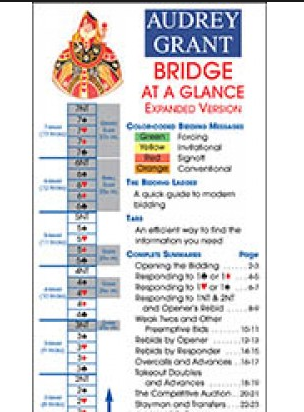 $13.95
Bridge Basics I
$15.95
More New and Used Books
New Books
Expert Hand Evaluation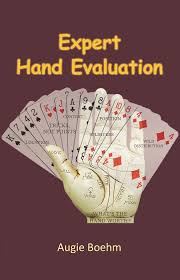 $19.95
Judgement at Bridge 2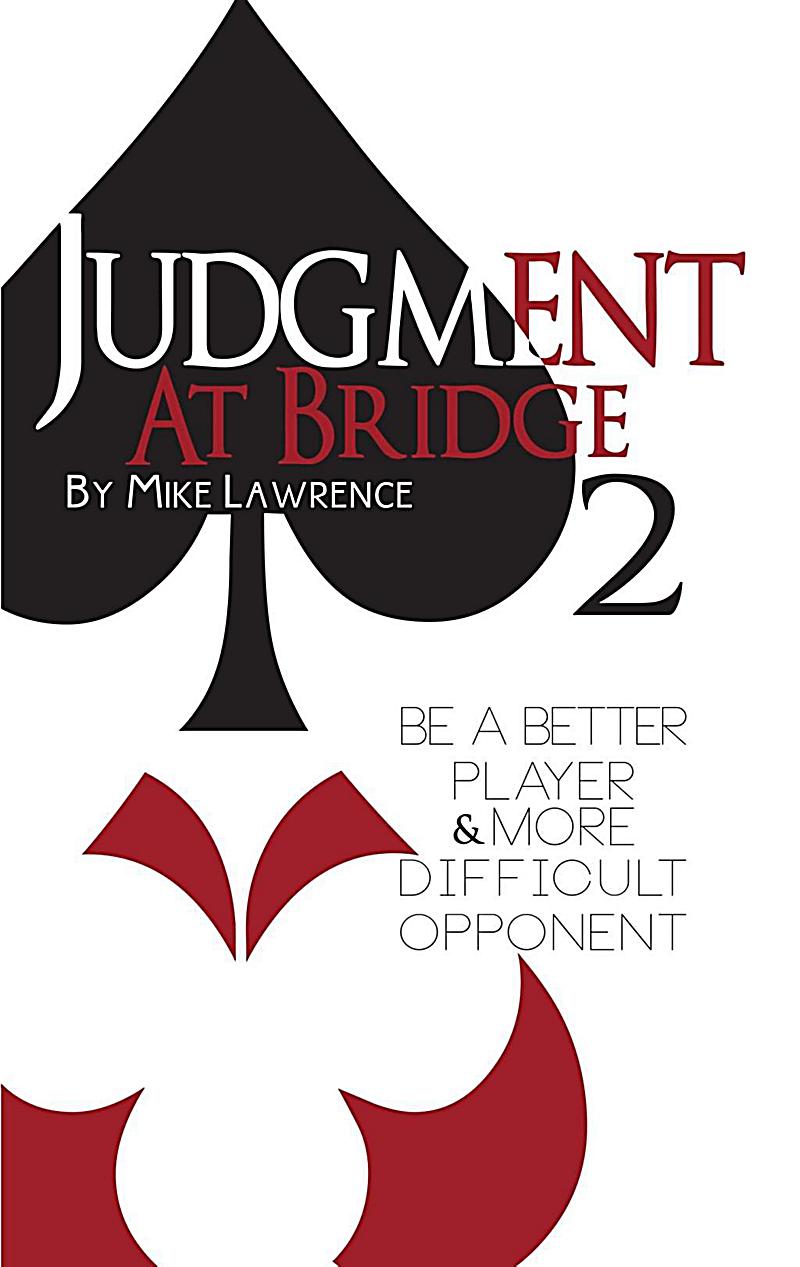 $31.95
Laws of Duplicate Bridge 2017
$13.95
Planning the Play - Next Level
$22.95
Playing Suit Combinations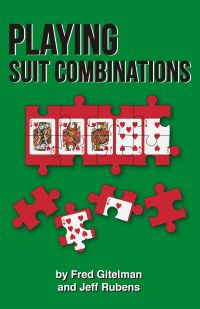 $22.95
The Big Payoff - Slam Bidding
$22.95
The Language of Bridge
$27.95
Understanding Slam Bidding
Understanding 1430 Slam Bidding
by Mike Diesel
$27.95 CDN each

Learn more about this exciting new cirriculum for bidding slam. Vince Oddy now carries the first four books:

Level I: The Basics
Level II: Gerber & Quantitative Asks
Level III: Advanced Major Auctions
Level IV: For All Suits

New Software
Bridge Baron 27
Bridge Baron is a five time winner of the world computer bridge championship. Available for Windows and Macintosh. Read more here
$89.95
Jack 6.0 for Windows
World Champion Jack is a computer bridge program developed by bridge players for bridge players and offers a very user-friendly interface with many interesting features.
$94.95
Defensive Play At Bridge CD: A Quiz Book
by Barbara Seagram & David Bird
$34.95
Declarer Play At Bridge CD
by Barbara Seagram & David Bird
$34.95